 Launch

your new online store in weeks, not months
Sigwin Store is the ideal e-commerce platform for medium to large companies, offering rich features and simplified decision-making.
Trusted by companies across various industries We already have the features most companies need
Sigwin Store offers a total package, reducing the need to engage different contractors for different parts of your website.
Product Information Management (PIM)

Flexible data modeling and management tools deliver enterprise-grade quality and governance - consistently tell your product story everywhere.

Customer Data Platform (CDP)

Achieve consistent and personalized customer experience across different channels.

Digital asset management (DAM)

Manage any type and amount of digital assets, integrating and consolidating them.

Cloud-ready

Adapt to market conditions in a cost-effective manner while improving security and resilience.

Speaks your and your customers' language

Expand your reach to different markets by leveraging multi-store, multi-language, and multi-currency capabilities.

Page Builder

Tell your story yourself and reach your marketing goals.

Read more

Modern user experience

Your visual identity wrapped in a modern look that works great on all devices.

Handles ¼ million products easily

Eliminate concerns about performance degradation as you scale your business and increase sales.

Site-wide search

The Omnibox feature gives your customers instant access to the whole product catalog.

Read more

Fast filtering

Efficiently filter through a vast inventory, allowing for swift access to desired items.

Product boosting

Increase sales for a particular product and clean up your inventory.

Read more

Product configurator (3D, AR)

Your customers can personalize their purchases to better meet their needs.

Read more

Product categories

Group products in one or more logical categories to help your customers find their way around.

Product variations

Cater to a wider range of customer preferences by offering multiple product variations.

Product attributes

Enable rich filtering by adding flexible metadata to describe your products better.

Related products (cross-selling)

Increase sales by offering complementary or additional products.

Wishlist

Improve customer retention and engagement by helping customers not yet ready to purchase.

SEO-ready

The Store makes your content look good on search engines.

Google Analytics 4 integrated

Track and stitch together your customers' journeys more accurately.

Accessibility

Demonstrate commitment to inclusivity and comply with laws and regulations.

Quantity-based pricing

Incentivize customers to purchase larger quantities of your products.

Configurable tax rules

Comply with tax rules across multiple jurisdictions.

Over 50 payment providers supported (incl. PayPal)

Avoid PCI DSS compliance by offloading those concerns to third-party providers.

Configurable inventory discounts

Encourage sales or clear out old inventory - its your business.

Unlimited discount vouchers

Reward customer loyalty to get repeat business.

Customizable invoices

Your branding on professional-looking documents and compliance with tax laws and regulations.

User/role management

Ensure security and accountability while fostering company-wide collaboration.

Built-in reporting

Visualize KPIs by tracking inventory, marketing, and customer insights.

GDPR-ready

Meet data protection requirements using the built-in tools.
Powered by

Pimcore

- the leading data and experience management platform for industry leaders
Pimcore has been recognized as the Customer's Choice for Master Data Management (MDM) for two consecutive years by Gartner. With over 100,000 businesses businesses utilizing its capabilities, Pimcore continues to be the driving force behind their success.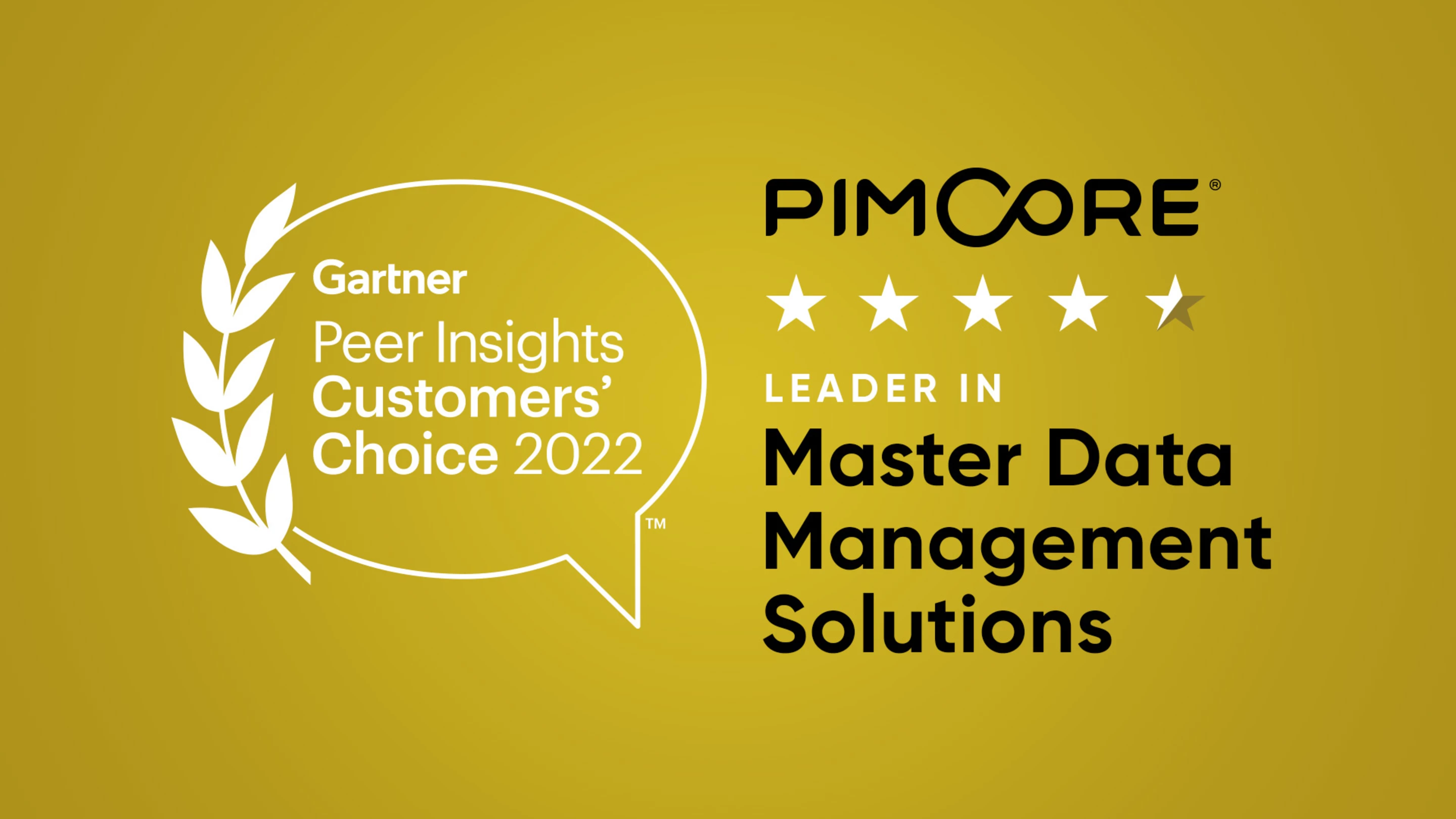 Integrate with your existing tools
Sigwin Store's integration layer enables complex workflow automation, without costly modifications to existing software.
Stock management
Get accurate inventory levels from your ERP
Provide real-time visibility of physical inventories to eliminate risk, prevent backorders, efficiently fulfill orders, and make informed inventory management decisions.
Order processing
Forward new orders to 3PL, CRM, Accounting
Streamline your order processing pipeline by sending new order data to Third-Party Logistics (3PL) providers, accounting software, and Customer relationship management (CRM) tools.
Data analysis
Feed accurate sales data into your BI system
Automatically pass order and customer data to your BI system to foster data-driven decision-making, improve operational efficiency, and enable predictive analytics.
Our workflows are powered by n8n - the automation platform you never outgrow
Loved by businesses worldwide
Sigwin Store is powerful and easy to use. It is just one of the reasons why companies love our product.
Working with the Sigwin Team is very inspiring! - No need to mention that the guys are absolute professionals in their field. What we appreciate more particularly: They challenge us extremely to get the best out of the projects!

Stephan Kopf

Project Team Lead at Brunner Medien AG

Our company has been using Sigwin to manage our website and we have been very happy with their support especially Branko has helped us a few times without any delay. I would recommend Sigwin to my family and friends.

Jaspal Walia

Owner at Express Rent A Car

Sigwin's comprehensive knowledge supports us in providing target-oriented advice to our customers. The cooperation with sigwin is very pleasant and an enrichment for us.

Mario Steiger

E-commerce Project Lead at Brunner Medien AG With Sigwin Store, you only need to make one decision.
Get in touch with us today.
Get a free quote