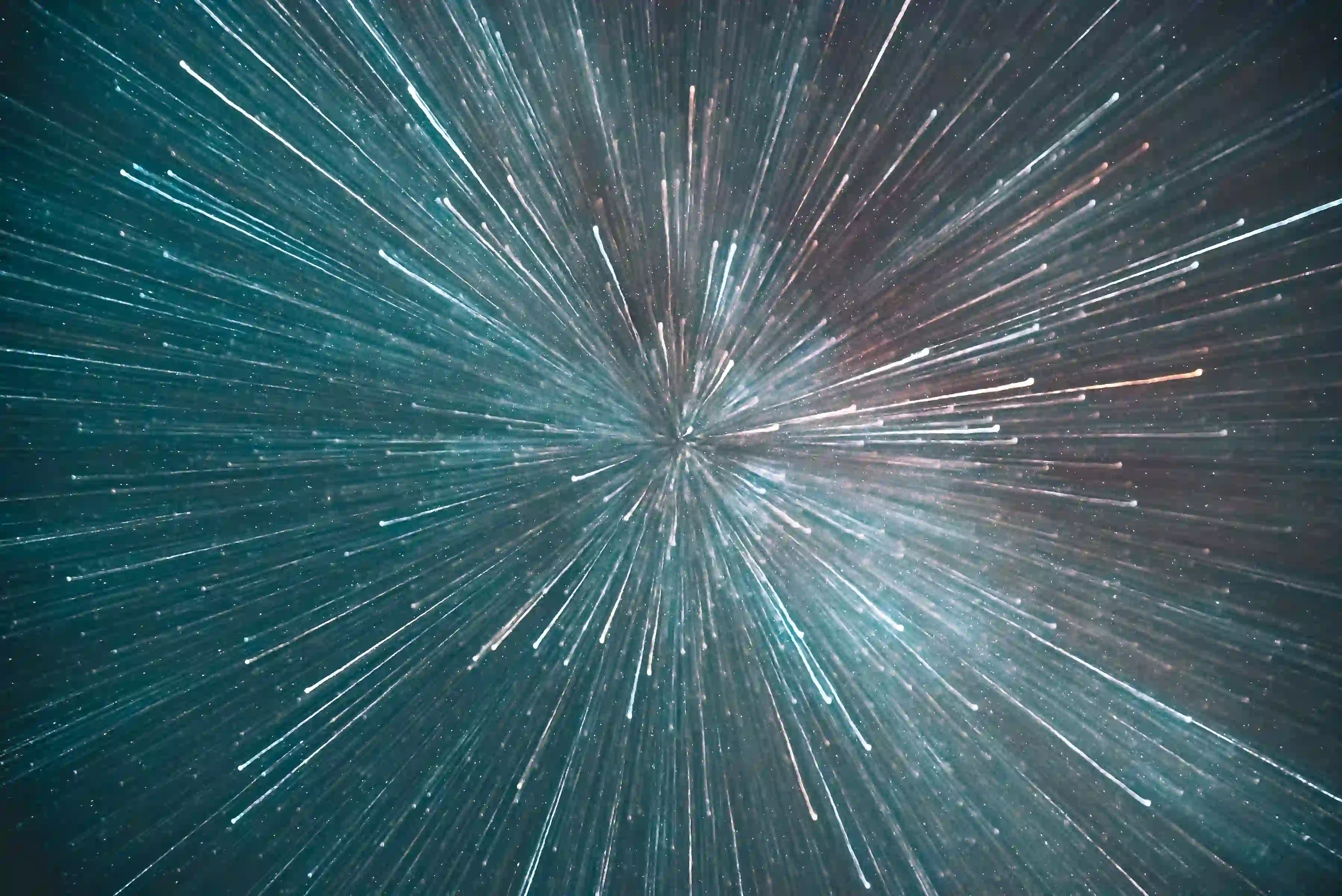 Feature showcase
Boost your products

without decreasing profit margins
Have you ever wanted to optimize visibility of certain products? Sigwin Store offers a quick and simple way to push products to the top of your catalog.
Trusted by leading Swiss retailers
One boost affects


thousands

of listings
Your site will have thousands of product listings like the homepage, search results, category listings, and landing pages. But they can also in appear in smaller sizes in articles or even in product detail pages as related or suggested products, just to name a few. Boosting a product only once will boost equally across all listings.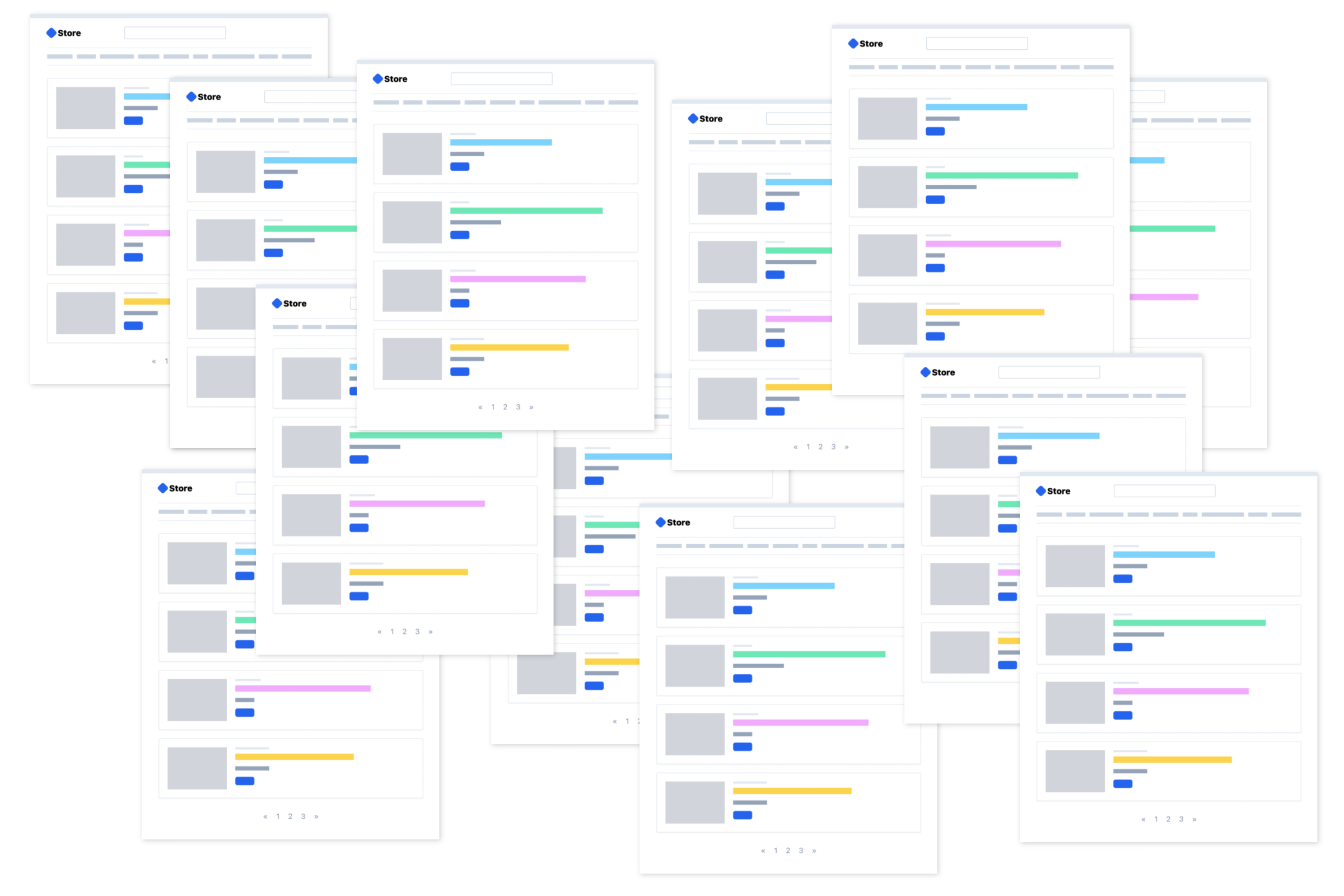 Avoid the

discount

 trap
"Companies want the ability to use administrative dashboards to make changes for edge cases. Maybe they have an enormous amount of product in the backlog, so they want to put it in as the first result. People should have the flexibility to be able to do that" – Elastic Enterprise Search
Other tools would have you put products on sale as the only way of promotion. In the long run, discounting can erode the perceived value of your products and eat into your profit margins. That is why Sigwin Store gives you an alternative - product boosting. Push any product to the top of the inventory and keep your profit levels intact.
Boosting is

organic
Product boosting knows how to interact with other features like catalog sorting and filtering. All things being equal, a boosted product will always appear before others. In other cases where the user is explicit in their search, a boosted product would appear naturally in the first logically available position.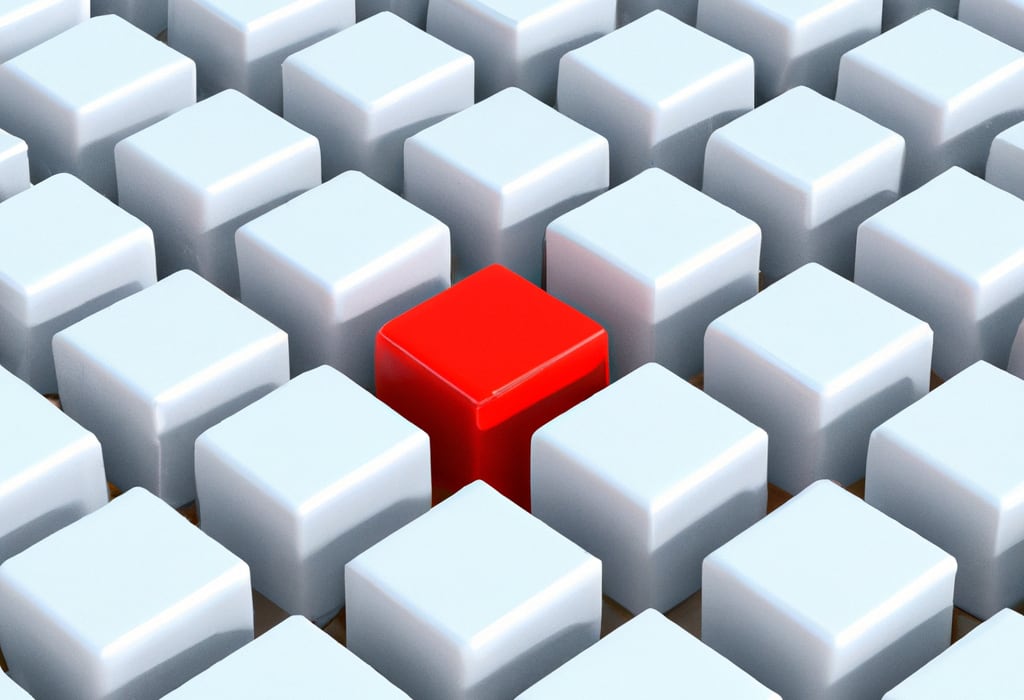 You boost.
Sigwin Store will handle unboosting.
Using the boost feature over time, your catalog would contain many boosted products fighting for the top spot in your shop. Sigwin Store is smart enough save you from overboosting by automatically decreasing boost levels over time and freeing you from tedious administrative tasks.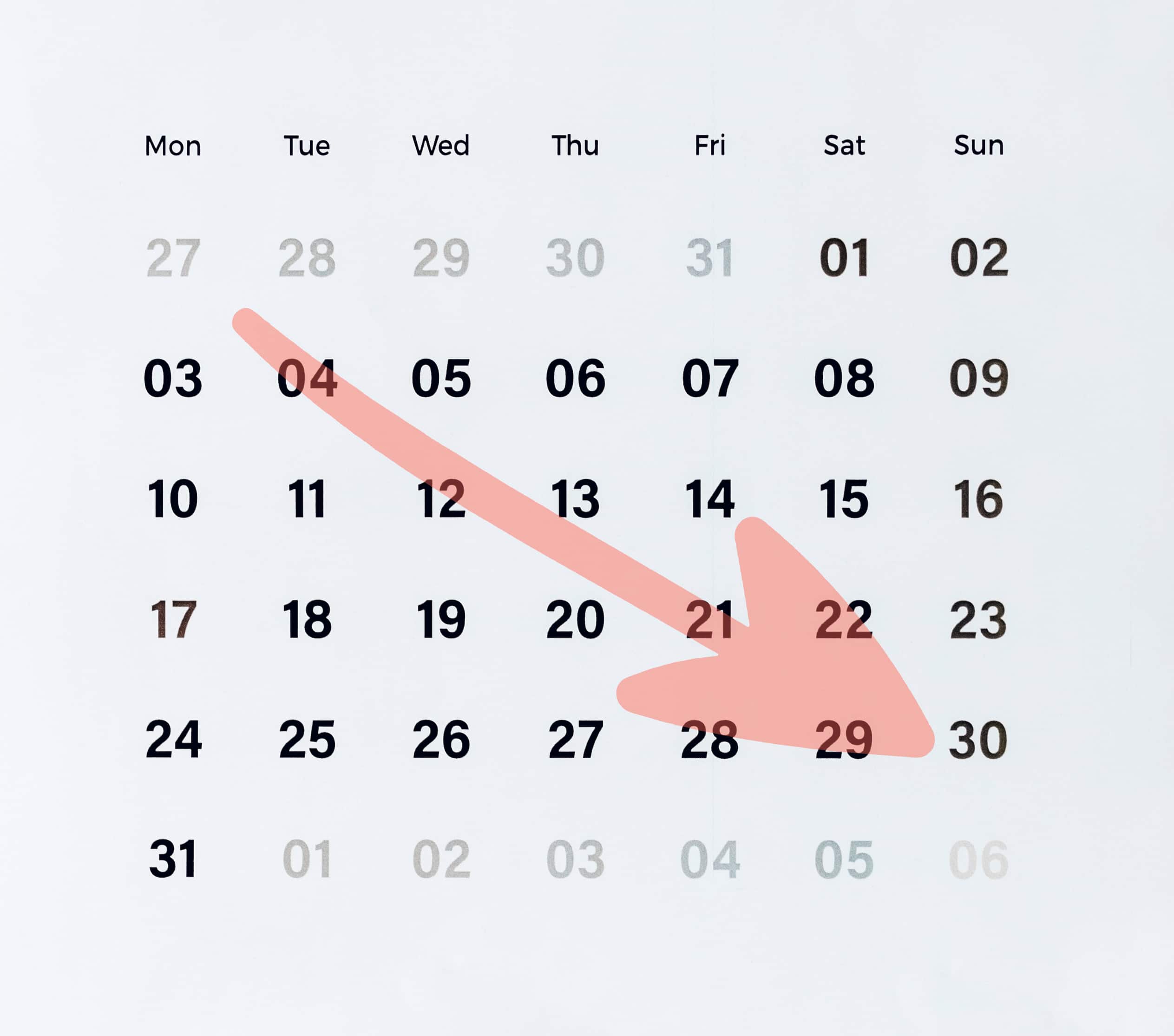 Coming soon
Next-gen

inventory handling
Sigwin Store will use machine learning (ML) to power its inventory optimization capabilities. It will suggest products for boosting based on historical sales data and help you forecast inventory demand.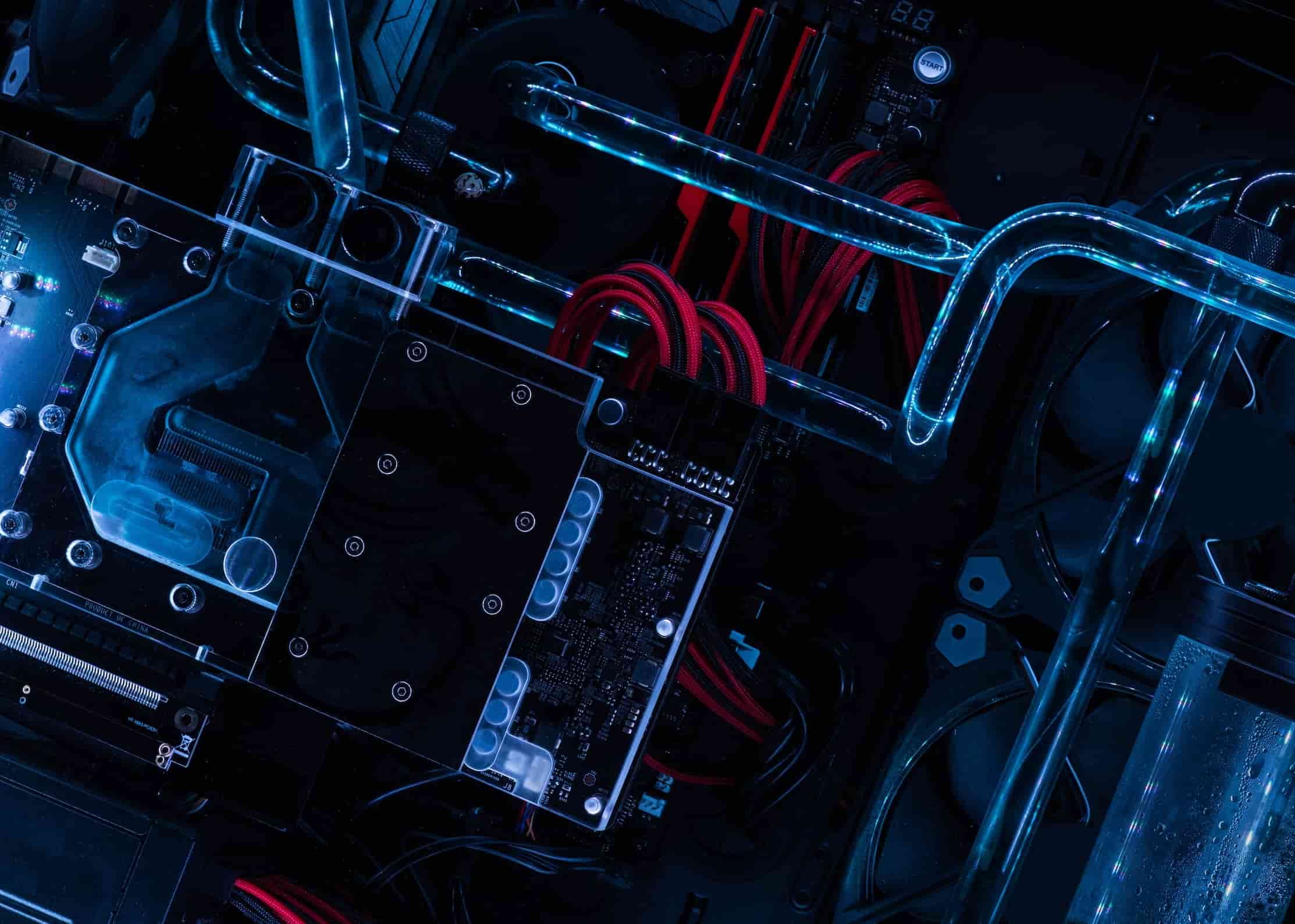 Let us help you increase sales and revenue
Without the right tools, it can be challenging to increase product sales and improve overall profits, but with our powerful platform, you can grow your business like never before.
Get a free quote